Twin Hitch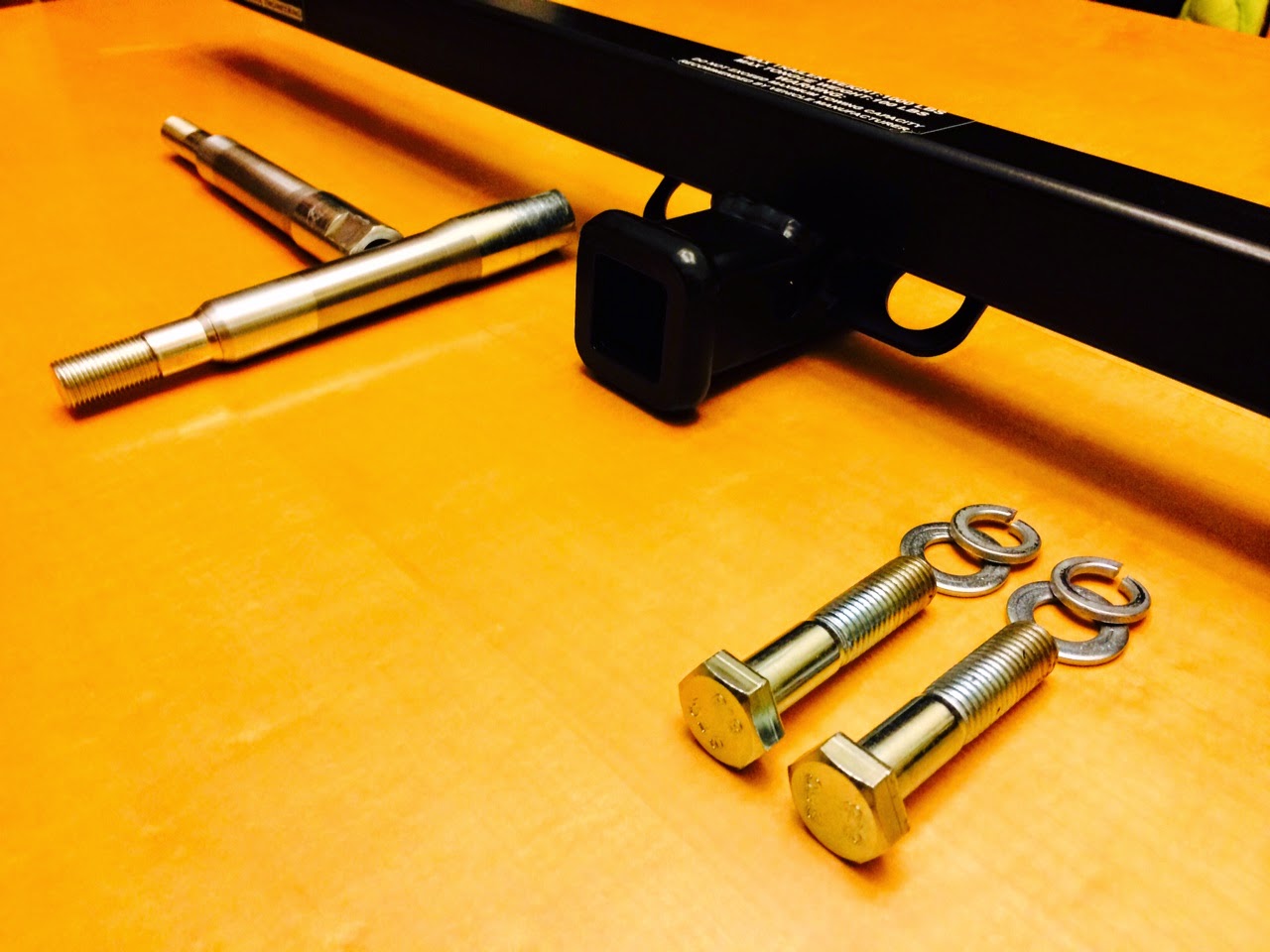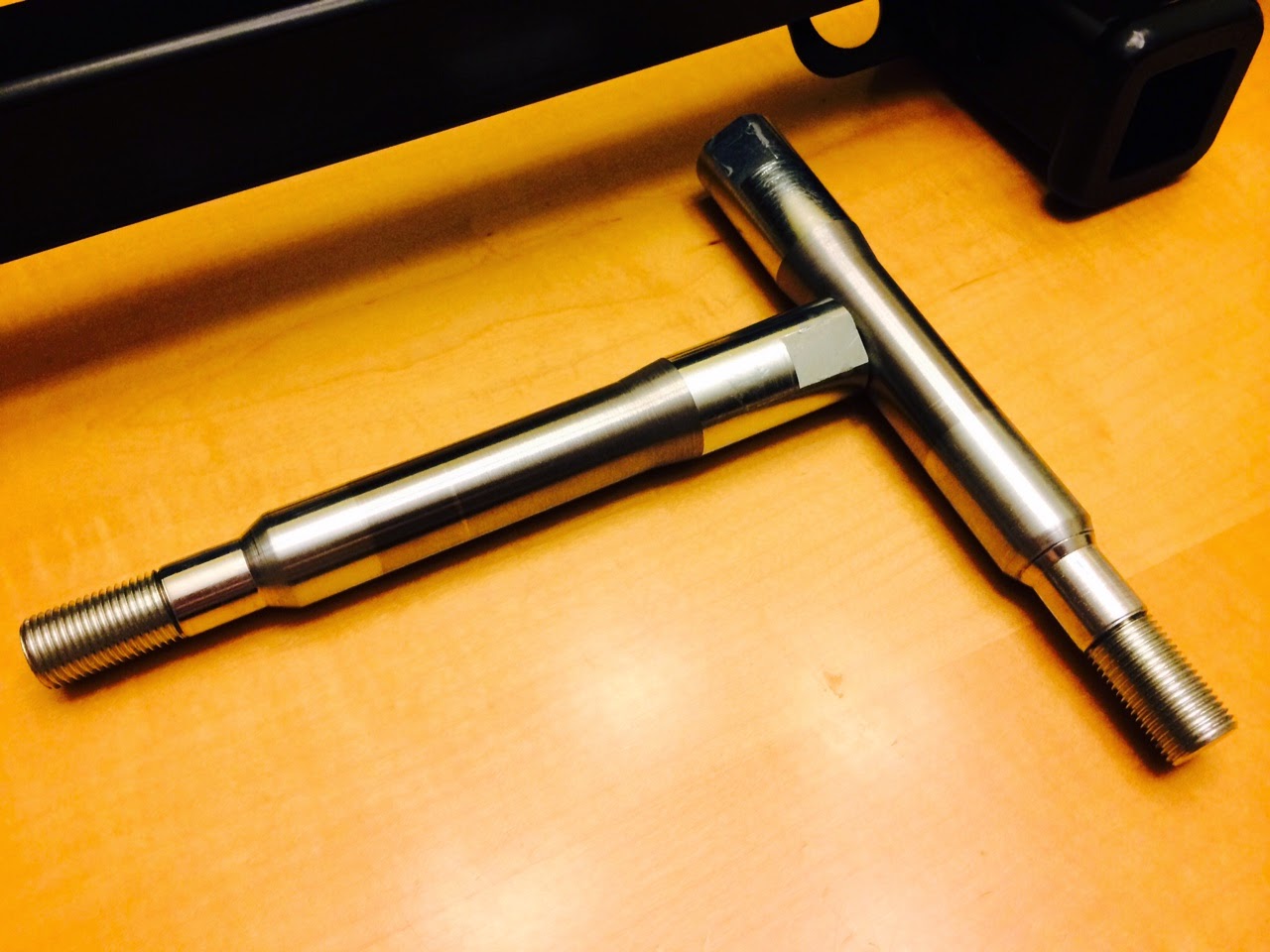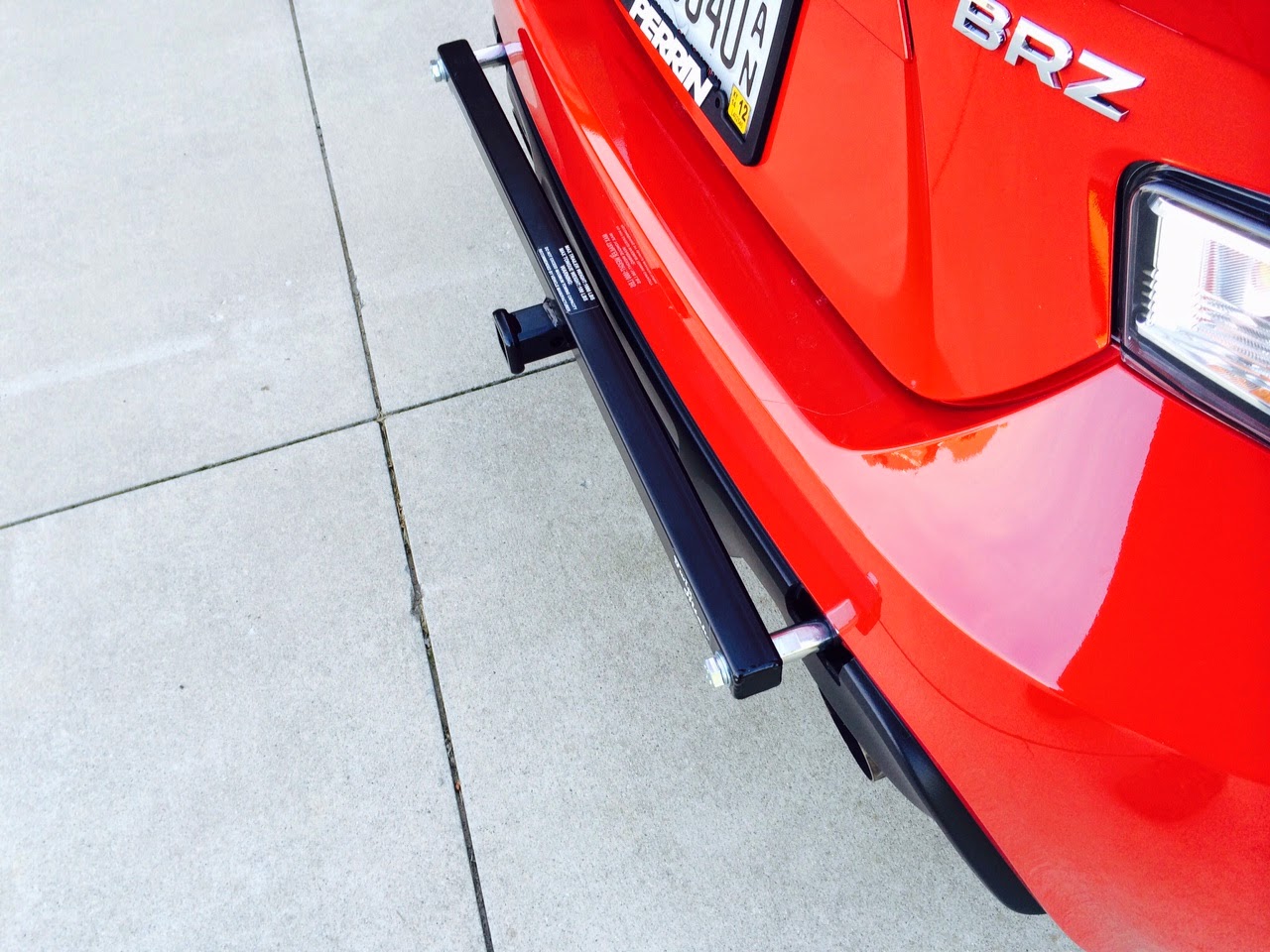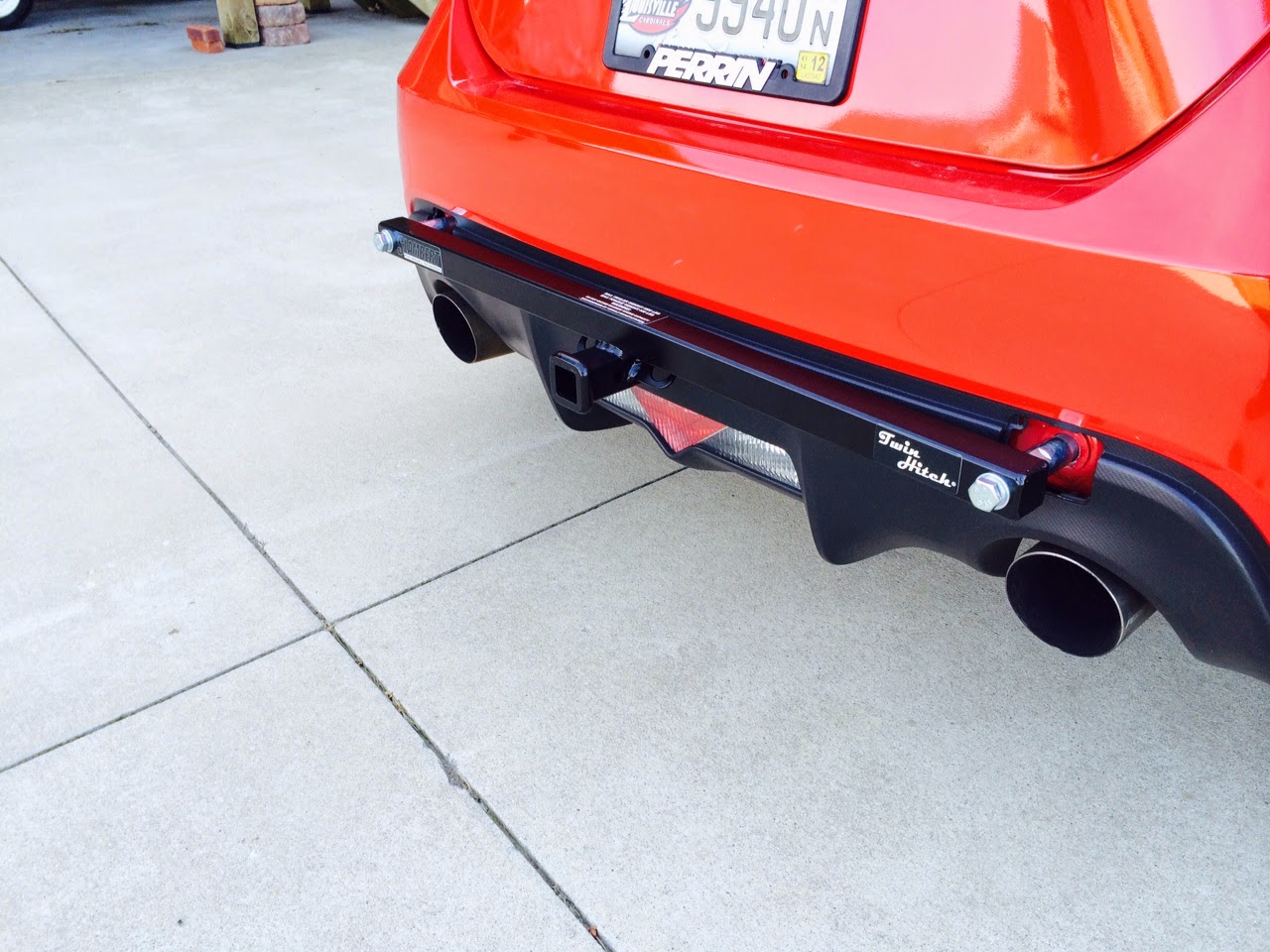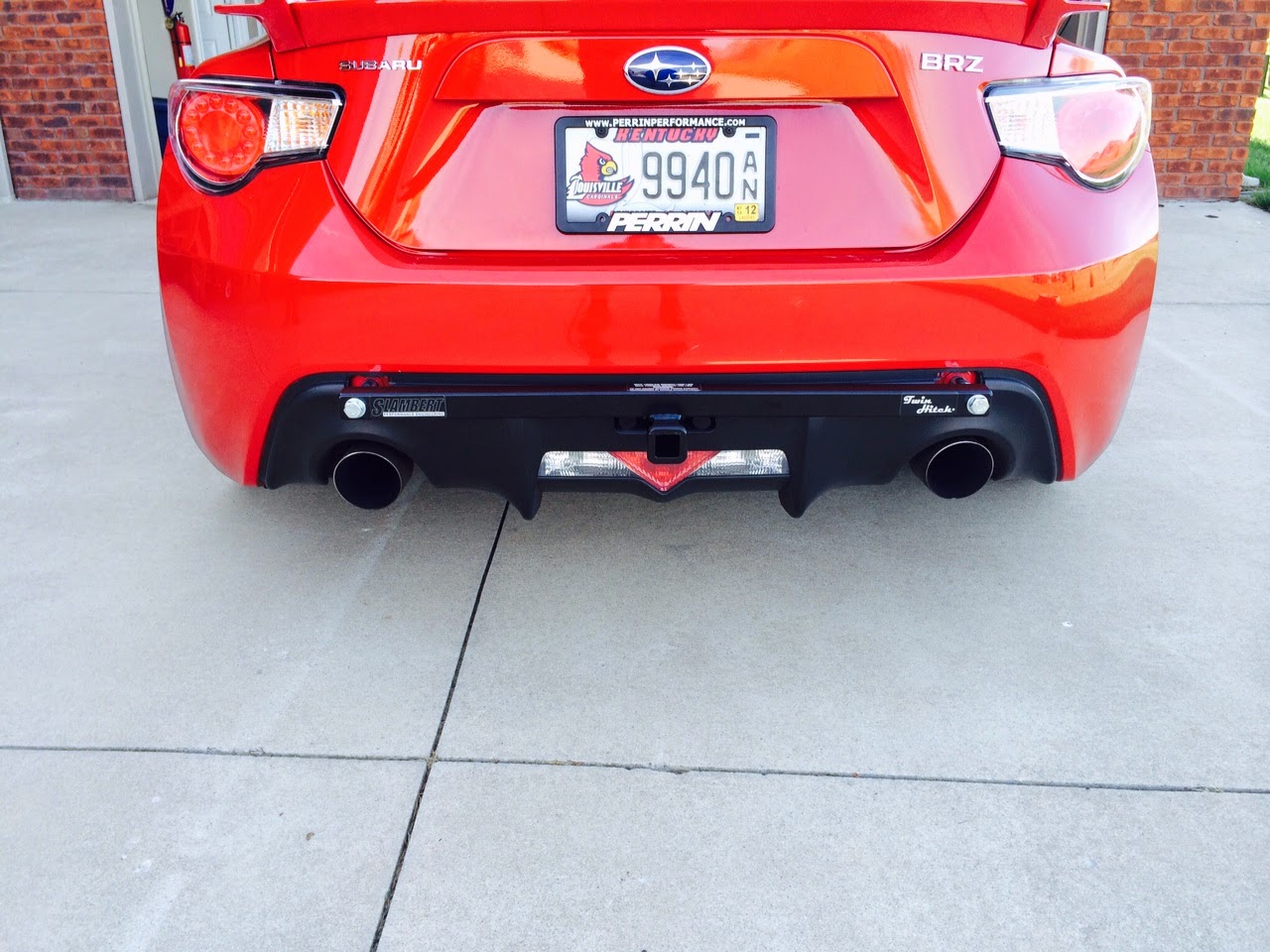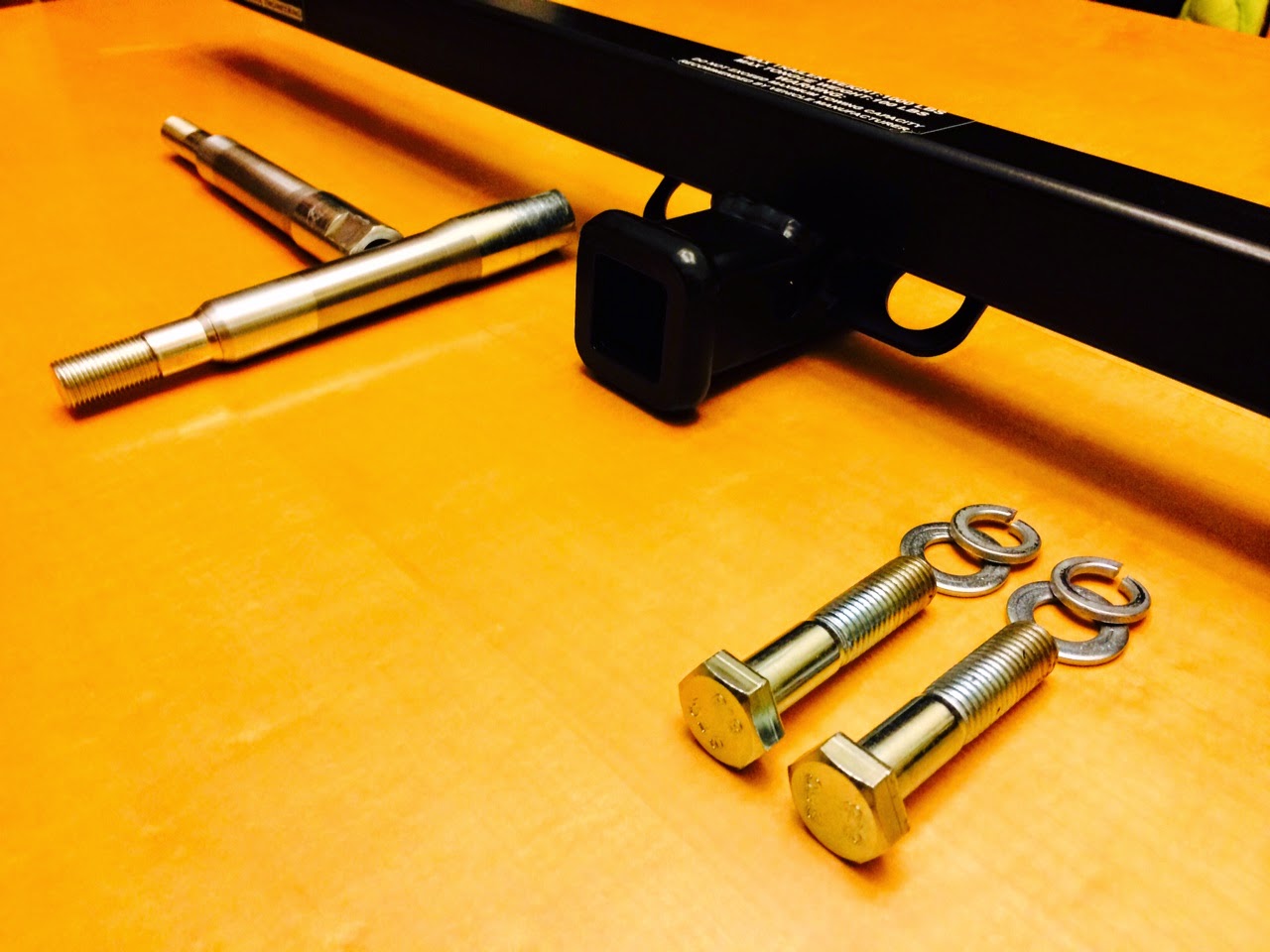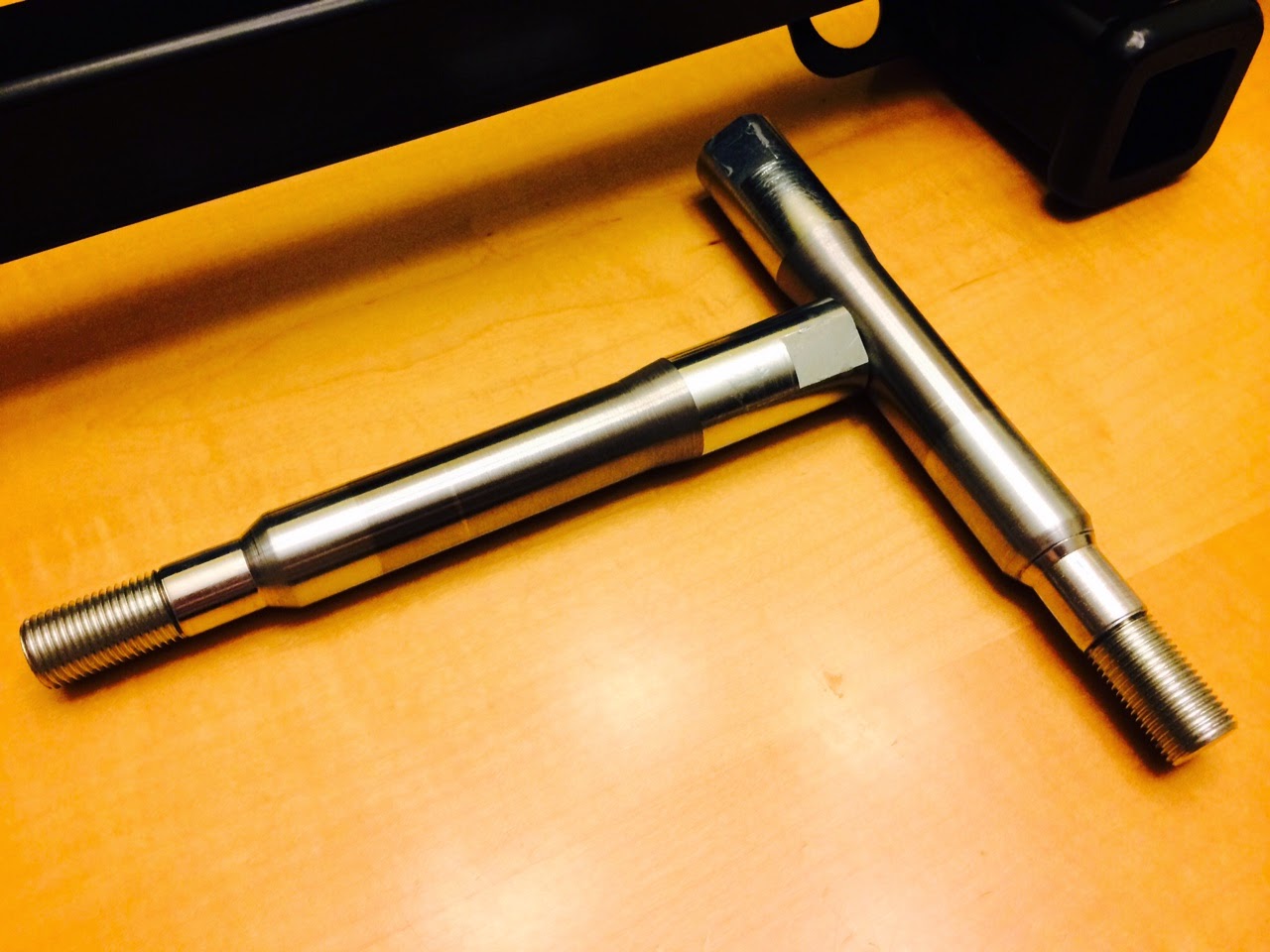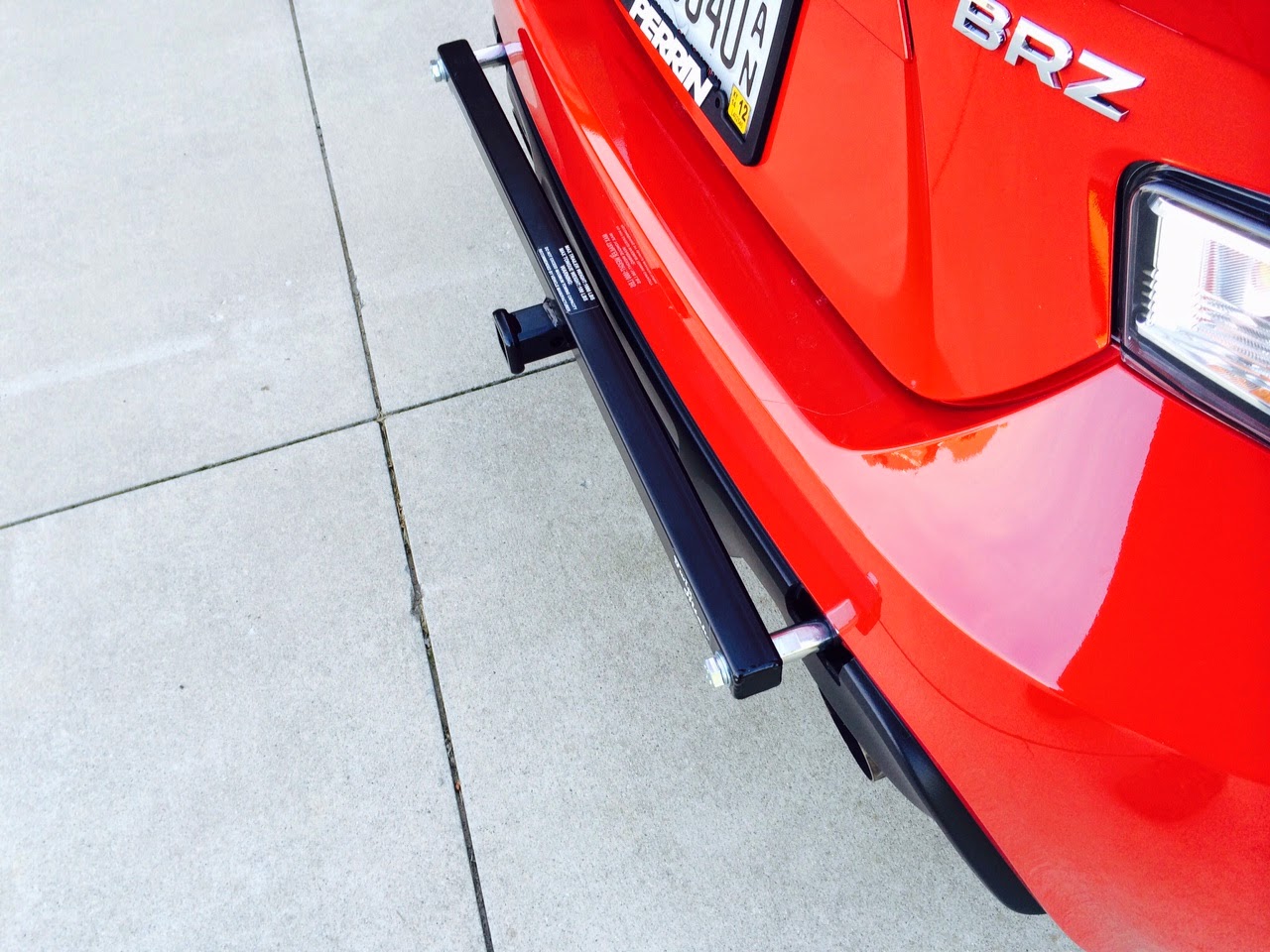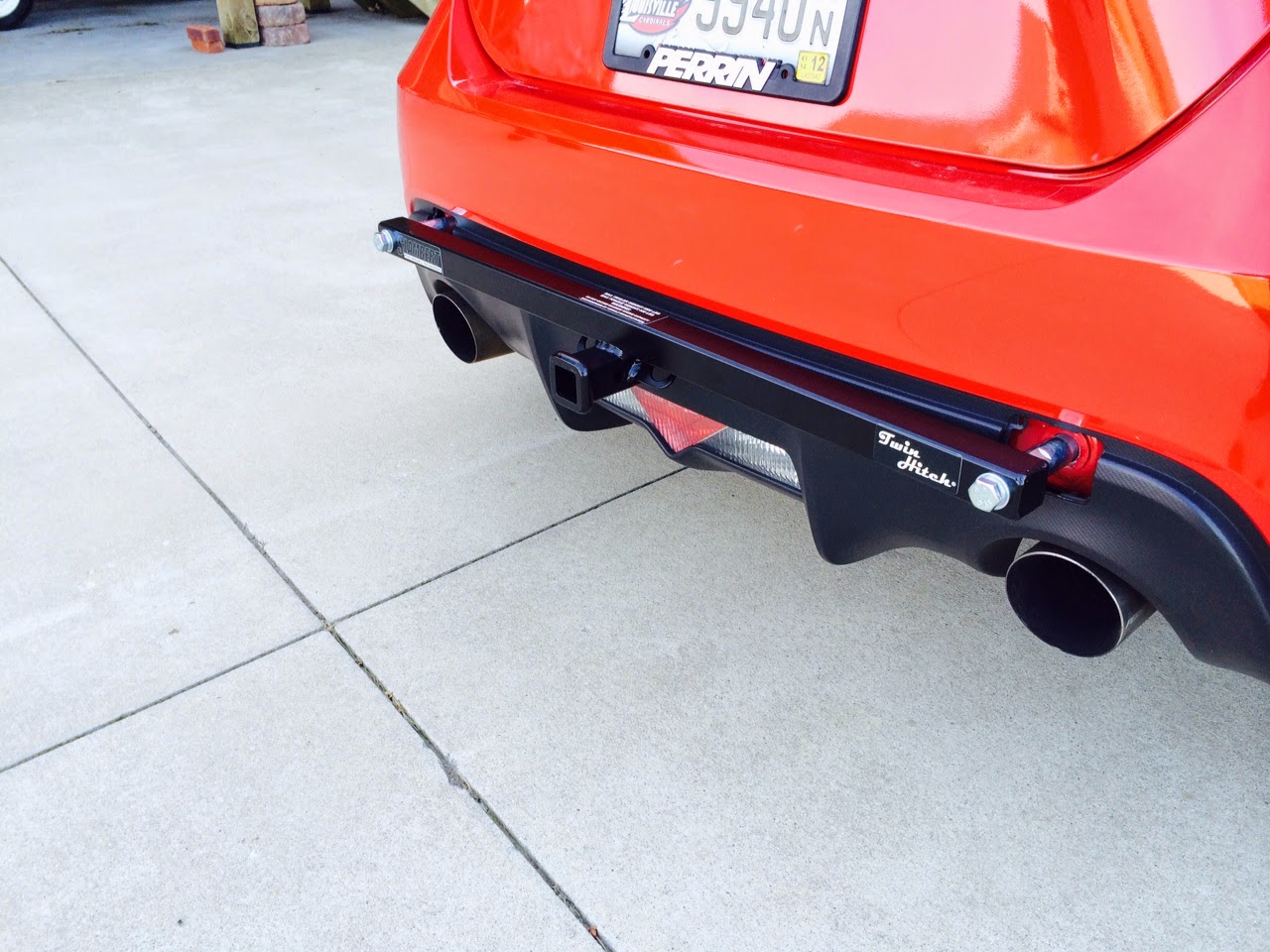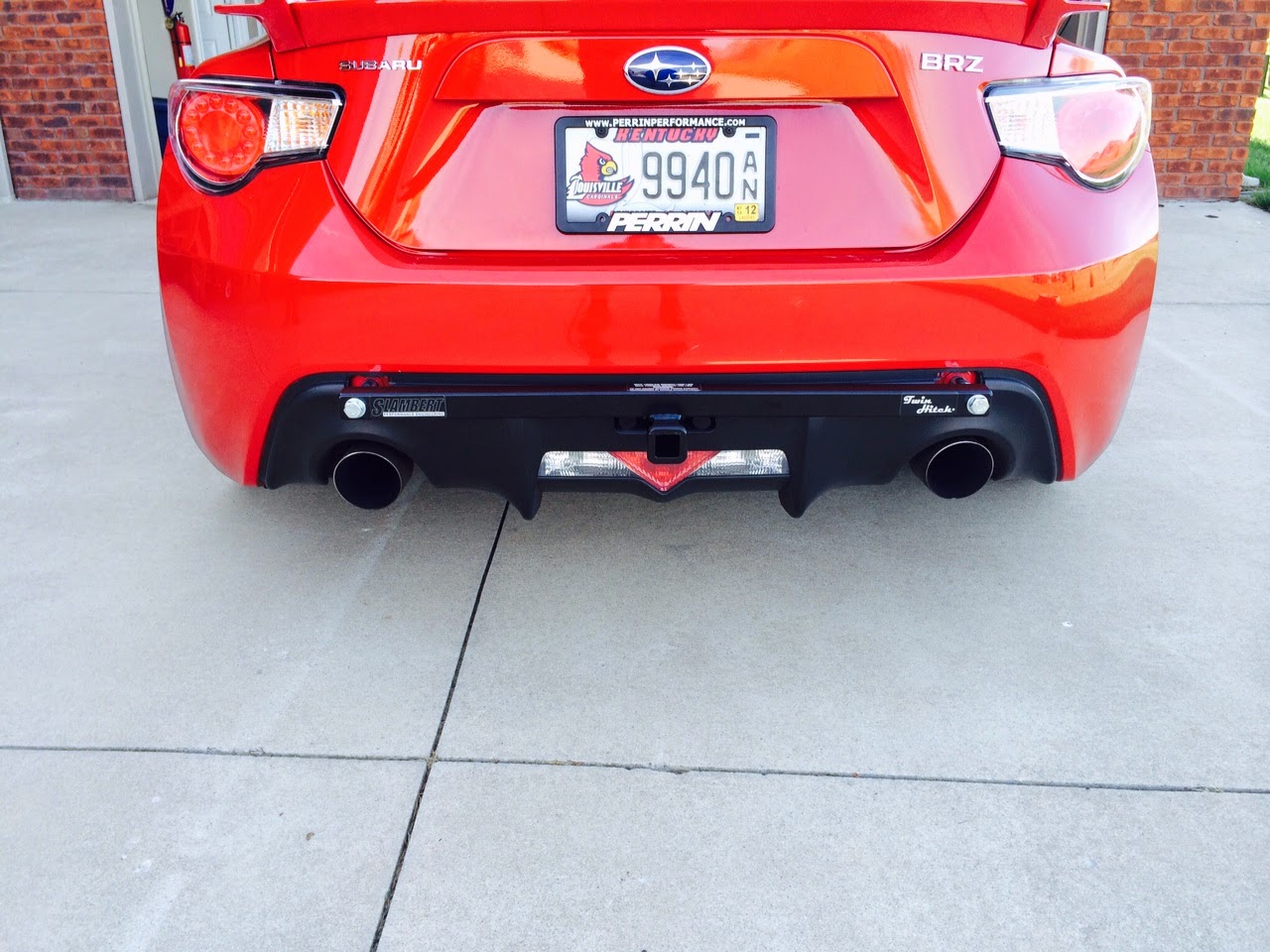 Twin Hitch
The Slambert Performance Engineering "Twin Hitch" is a trailer hitch designed for the Subaru BRZ and Scion FRS with the autocrosser or track guy/gal in mind. The hitch attaches to the factory tow points and installs/uninstalls in less than 5 minutes, so it can easily be removed when you get to the track, no additional weight penalty. It also allows for use of any stock or aftermarket exhaust system without any sort of interference, like other hitches.
This quick install/uninstall characteristic of the "Twin Hitch" is also beneficial to the user that wants a hitch for his or her recreational activities (i.e. bikes, utility trailer, etc.) and doesn't want to see a trailer hitch on the back of their car all the time. Install the hitch before your weekend trip and uninstall when you get home.
The hitch is built to SAE J684 standards, and is rated it at 1000lb max trailer weight, 100lb max tongue weight. It is designed to use a standard 1-1/4in receiver. The hitch has been powder coated for durability and all fasteners/mounting bolts have been plated for corrosion resistance.