BRZ, FRS, FT-86 Trailer Wiring Harness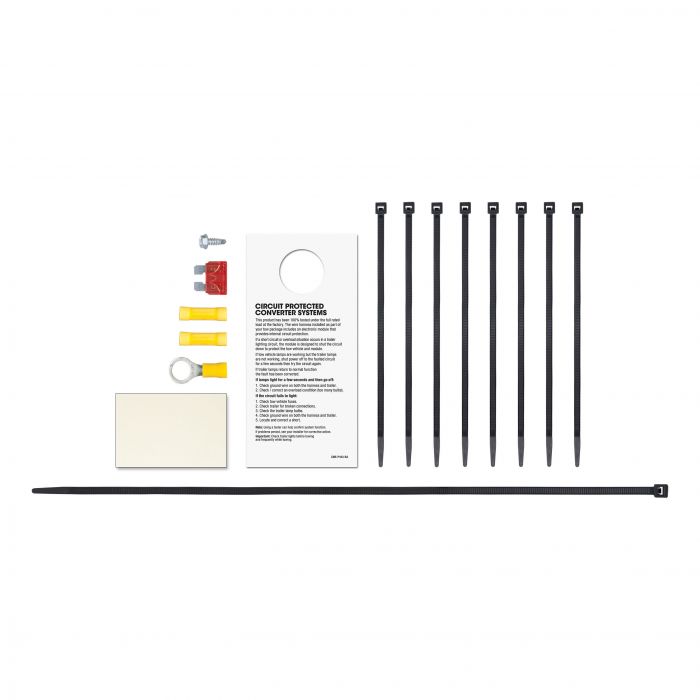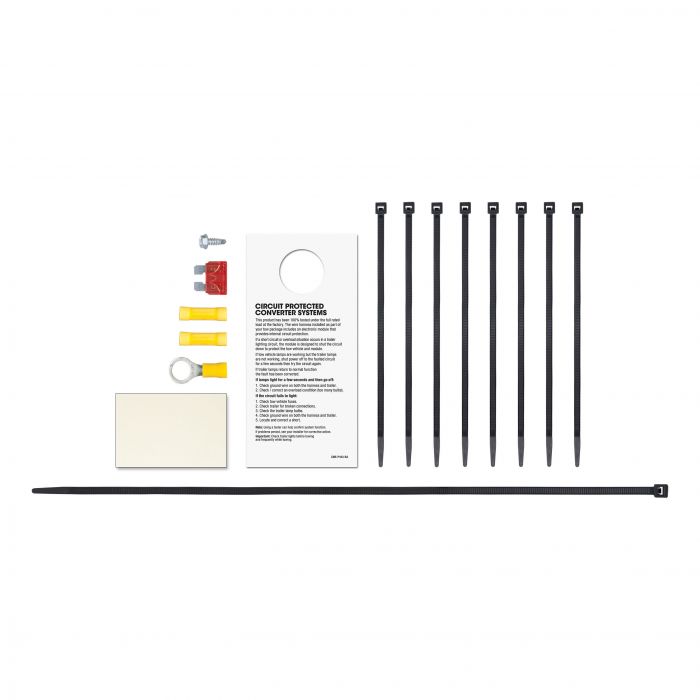 BRZ, FRS, FT-86 Trailer Wiring Harness
This CURT custom wiring harness (also called a T-connector) is a simple, plug-and-play electrical device that eliminates the need for cutting, splicing and soldering when installing vehicle-to-trailer wiring on your FRS/BRZ.
The BRZ/FRS does not come ready to tow. This is where CURT's custom wiring harnesses come into play. Custom wiring harness plugs into your vehicle's electrical system using original equipment (OEM) connectors at the taillight assembly and provides a standard trailer socket to allow a trailer to be plugged into your vehicle's power system.
This harness provides a 4-way flat connector socket and comes with a circuit-protected converter.
CURT custom wiring harnesses are long-lasting and quick to install.

It comes with a dust cover to keep your connector clean when not in use

Features a one-year limited warranty to give you peace of mind.